Find films We screened. Posters are available for the pictures with *.
All images belong to their respective owners.
Little men*
The innocents*
Hunt for the wild people*
Lo and behold*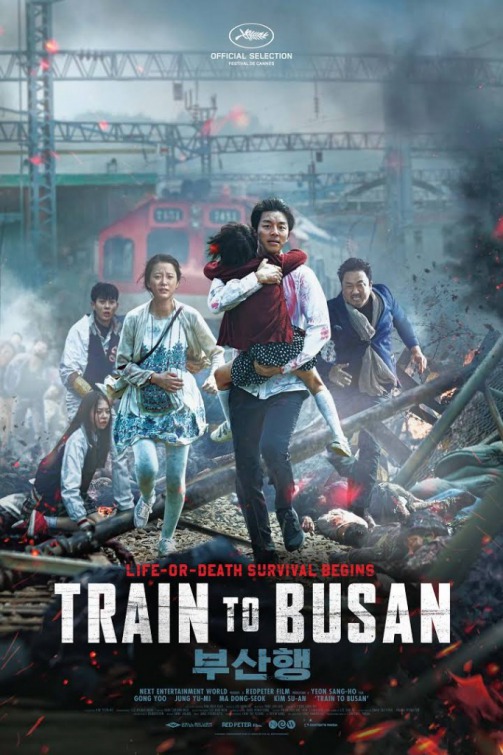 Train to Busan*
As I open my eyes*
The measure of a man
Embrace of the serpent
Marguerite*
A war*
Ingrid Bergman in her own words*
Theeb
Hitchcock Truffaut*
Mustang*
Phoenix*
Breath
Court
Meru*
The second mother*
Forbidden films
Kumiko the treasure hunter
Two days one night
Manuscrips don't burn
Gett*
The search for General Tso
The overnighters*
Zero motivation
Stand clear of the closing door
A picture of you*
Violette*
Gore Vidal
The trip to Italy
We are the best!
Blame it on fidel*
Gregory Crewdson brief encounters*
My father my lord*
Lebanon*
The great beauty*
Heartbeats*
Journey from the fall*
Imaginary witness*
Summer Camp!*
The square*
Le quattro volte*
The queen of Versailles*
Reality*
The broken circle breakdown*
Lore*
Gloria*
The rocket*
Marwencol*
The hunt*
A somewhat gentle man*
Ajami*
Life itself*
Force majeure*
Run and Jump*
Una noche*
Farewell*
Violeta wen to heaven*
A royal affair*
The well-digger's daughter*
Happy people*
Key of life
Blackfish
Hannah arendt
Short term 12
Chico rita
Jiro dreams of sushi
A separation
The flat
Will you still love me tomorrow
A hijacking
Pina
Red machine
Barbara
Le havre